Key Facts:
BB&T will buy SunTrust Banks for $28.24 billion in an all-stock deal.
The deal was agreed to be a merger of equals, valued at $66 billion.
SunTrust and BB&T will become Truist.
The deal is expected to close in the fourth quarter of 2019/Early Q1 2020.
BB&T and SunTrust said the combined bank would produce annual cost savings of around $1.6 billion by 2022.
Truist will rival U.S. Bancorp, which has about $467 billion in assets.
The combined company will be the sixth-largest U.S. bank based on assets and deposits.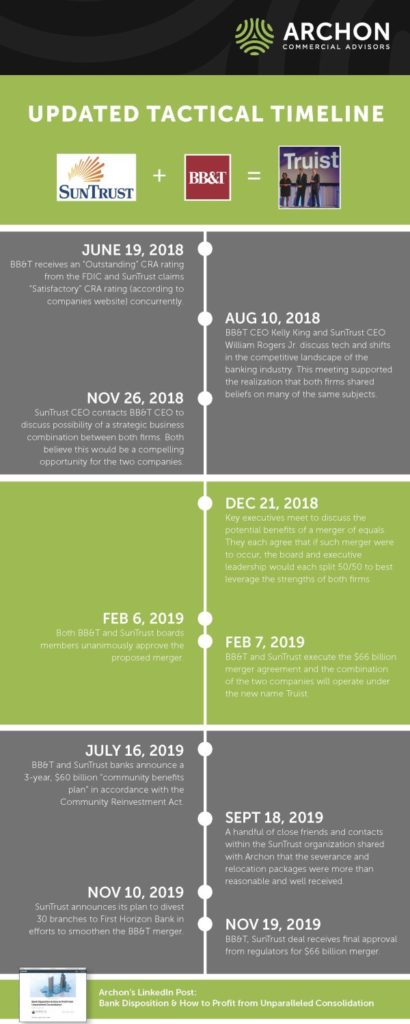 The combined company will operate under a new name and have around $442 billion in assets, $301 billion in loans and $324 billion in deposits.
SunTrust is known for its expertise in commercial banking /wealth management (currently based in Atlanta, GA).
BB&T has a solid reputation for strong branch operations (currently based in Winston-Salem, NC).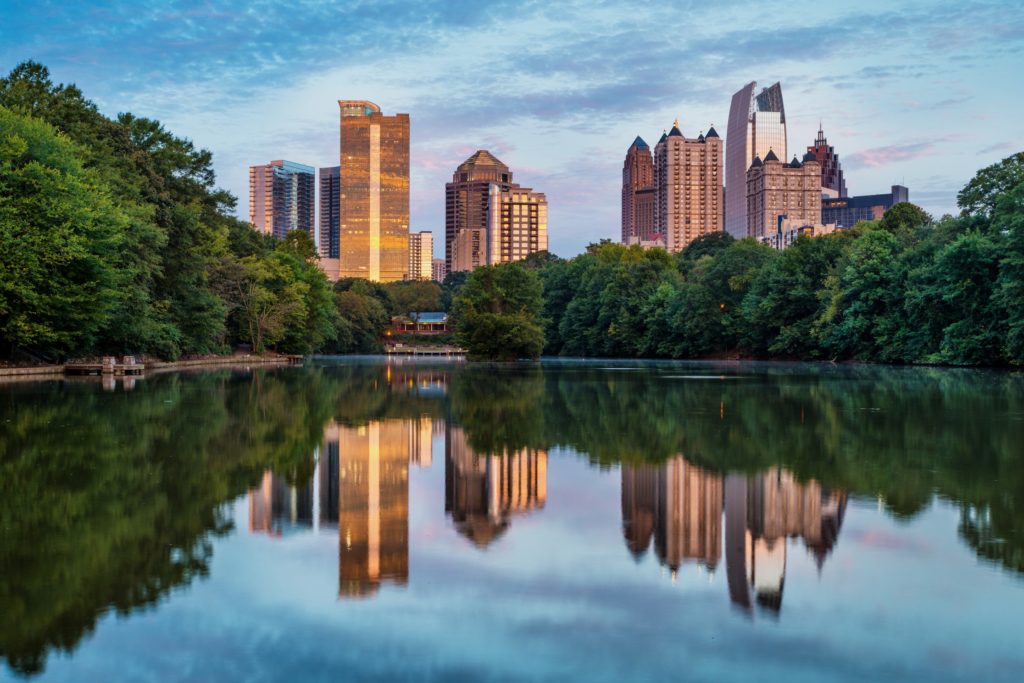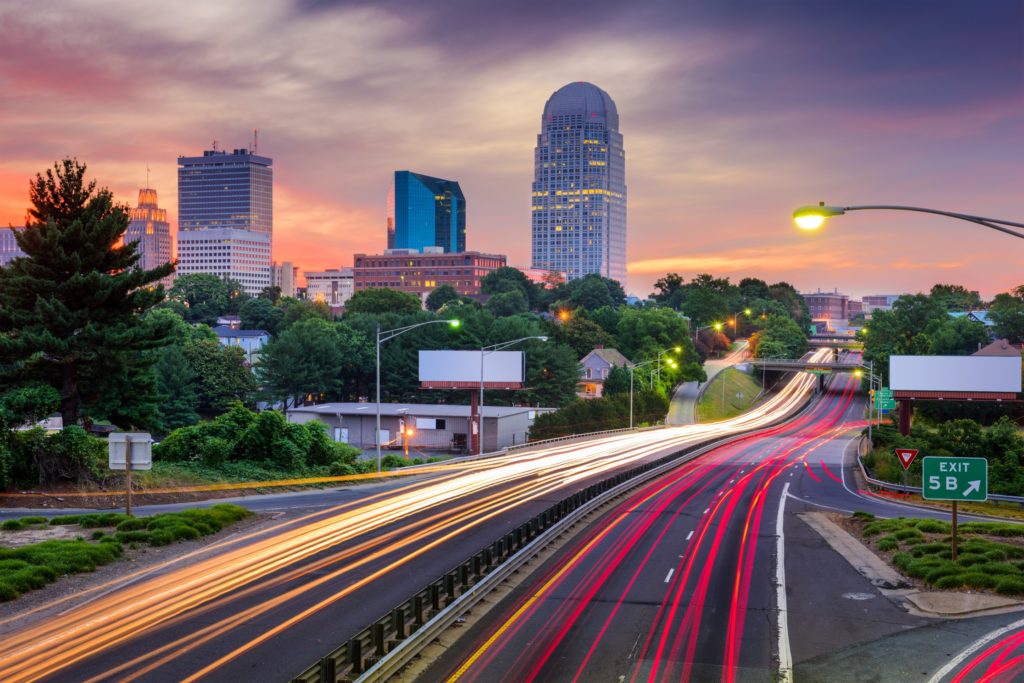 The Truist Team will unite in at their new corporate HQ at: 214 N. Tryon St., Charlotte, NC, 28202