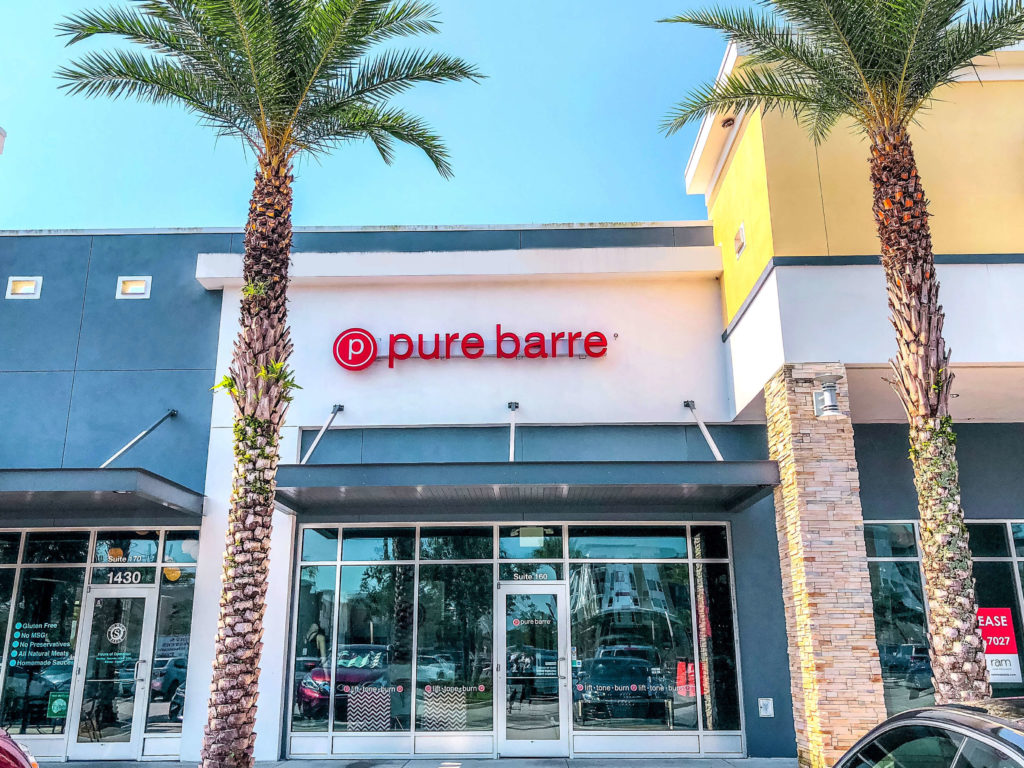 Tenant Representation
Archon Commercial creates a detailed strategic growth plan aimed at adding value and ensuring strong consistent sales for each deal closed and eventual location. As trusted real estate advisors, Archon draws from decades of experience, contacts and collaborative market intelligence to customize a plan for each client's entrepreneurial spirit. Archon's processes and strategies are constantly evolving with market trends and new technologies. The Archon tactical implementation plan includes, but is not limited to:
Conducting extensive trade area and demographic research.
Identifying evolving trends in each trade area.
Projecting population density, income and future growth trends.
Packaging the information and providing insight for the final decision-making process.
Aggressive and thorough negotiation from LOI submittal to lease execution.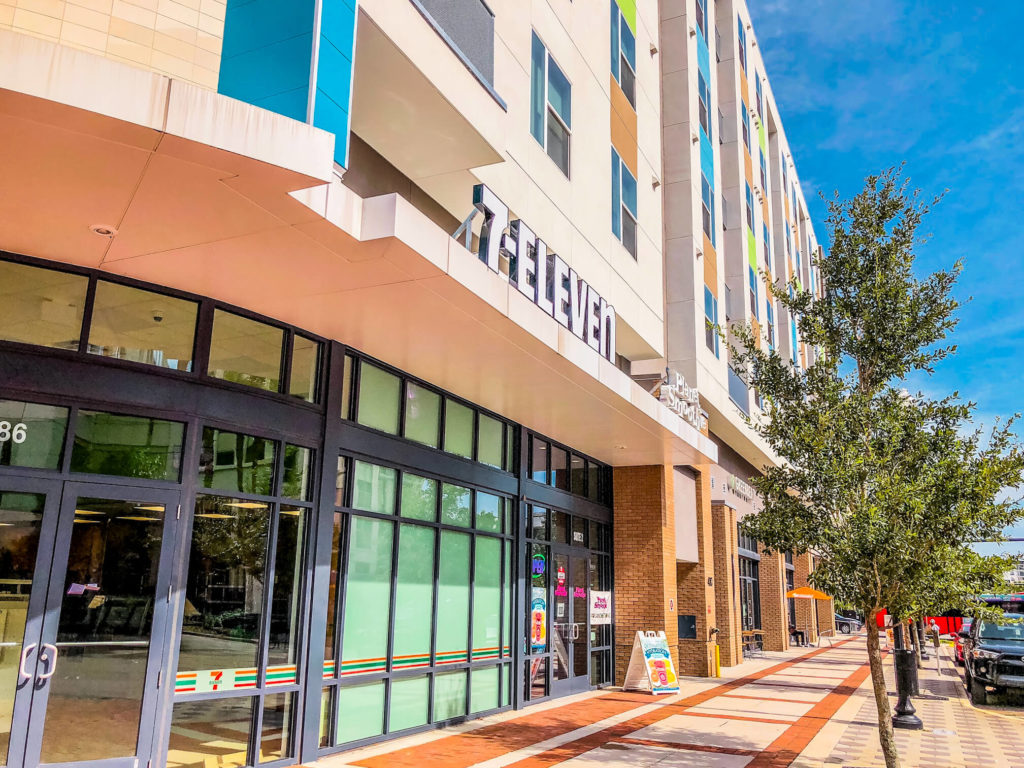 Landlord Representation
Archon Commercial Advisors has consummated multiple deals with a wide variety of anchors, retailers, restaurants, financial institutions and service tenants. The Archon team understands the various tenant requirements while influencing maximum returns for our Shopping Center Owners, REITs and Developer clients.
Archon provides the following Landlord services:
Comprehensive market analysis including, but not limited to: demographics, surrounding sales data, comparable rents, notable active deals occurring in the area and market trends.
Utilize our relationships with the national anchor tenants and other national retailers to negotiate waivers, amendments and other deal related items.
In-depth LOI and lease negotiations.
Leverage our relationships with the strong local brokers and retailers to bring deals to the table and drive rents upward.
Development
Archon Development Advisors specialize in the acquisition, development, and re-development of commercial properties. Archon provides a full spectrum of services including, but not limited to, site acquisition, entitlement research, permitting and construction management. The Archon Development Services team has decades of experience in delivering returns that exceed client expectations. Our team has a proven track record of closing ground lease, build-to-suit and redevelopment deals that have added significant value for our clients.