As of last year, there were over 750,000* franchise establishments in America. Becoming a franchisee is a great way to start and grow an entrepreneurial venture. This isn't a blank canvas, good franchisors already have a system that will save you time, energy and growing pains. The franchisor will provide you with the vendors, processes and procedures you need to be successful.
ATTRIBUTES OF STRONG FRANCHISEES
Strong work ethic
Entrepreneurial spirit
Relevant business experience
Well-capitalized business plan
Utilize trusted advisors (attorneys, general contractors, tactical CRE specialist)
Our tenant rep team specializes in retail and restaurant commercial real estate (CRE), and we've worked with multiple franchise concepts and represented countless individual franchisees. We've learned from the best and the worst. We've seen their successes and failures. 
Below are some of the best tips we've learned from our clients over the years. Hopefully, they will help you become more successful as you enter the franchise world of business.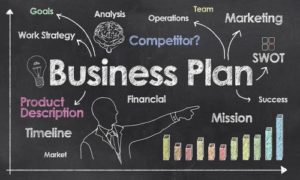 BUILD YOUR TEAM
You're now the chairman of the board, and you'll need advisors around you focused on their area of expertise. Your focus should be on the things only you can do. Hire people to undertake or advise you on specific tasks. It's crucial they have experience in your specific business category. Many fatal errors are made by hiring unqualified friends and family members.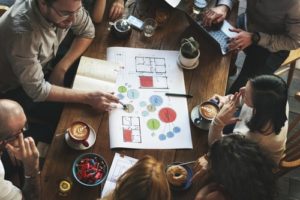 Franchisee Team of Experts
Franchisers
Architect
GC (general contractor)
Attorney
Accountant
Lender
Tenant rep broker
Each member will report to you, and it's your job to make the final decision. Look for ideas, data, and answers to your questions. If any member is not pulling their weight, replace them. Hire the best and learn from them as you roll out your expansion plan.
MOVE SWIFTLY
When your broker identifies excellent real estate opportunities, be ready to pounce. In our business, people say "time kills deals," but the real killer is hesitation. You'll need to be decisive in this highly competitive environment. It's painful to drive past your perfect space and see another operating business. Remember the commercial real estate landlord brokerage community is a small, interactive group. If a concept gets a reputation for being flighty, they no longer get first looks at strong real estate. Secure your spot at the front of the line and approve your broker to draft an LOI immediately.
Typical Deal Timeline
Site Selection: 2-4 weeks
LOI Negotiations: 1-3 months
Lease Negotiations: 1-3 months
Permitting: 4-12 weeks
Construction: TBD per business
There will be places along the way where you can strategically slow down the process to your advantage. Otherwise, it's full steam ahead.
MEET THE NEIGHBORS
Your broker will supply sales data and market comps for review. This data is only the start of your due diligence process. Gather additional intel by talking to neighboring business owners, managers and staff. Validate demographic data by walking through the dominant grocery stores and other high-traffic daily needs businesses in the area. Look at cars in all of the parking lots (age and price).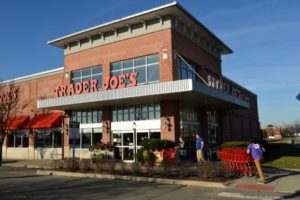 Dive in and experience everything firsthand so that you can make the best decision. Is your customer in the area? Are they already visiting the shopping center you're considering?
While you're out there, network with other franchisees. You can lean on them for tips, guidance, and vendor recommendations.
OPEN STRONG
A critical unforced error in this business is a lack of planning for grand openings. Some franchisees throw a sign up, start a new Facebook company page and wait for people to walk in the door.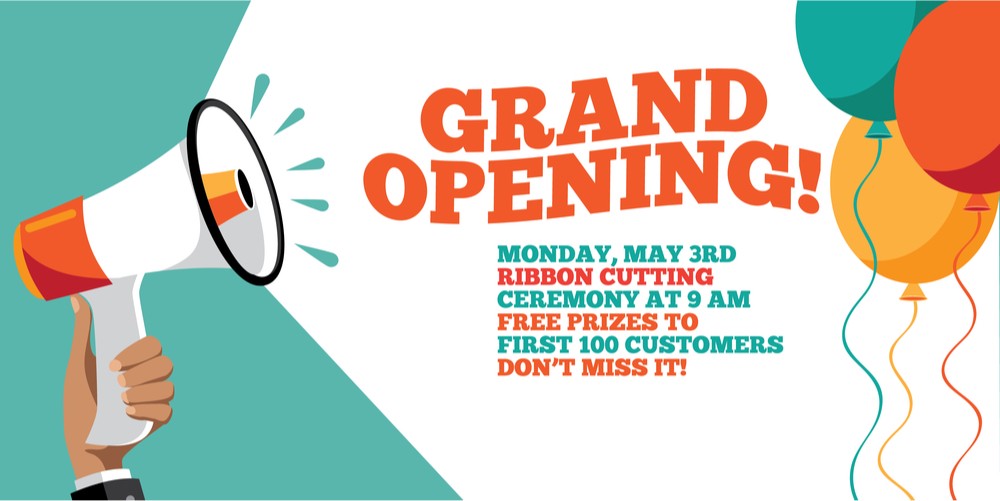 A more proactive approach is strategically targeting customers through grassroots marketing efforts. Strong business operators start weeks or months before the actual grand opening. On opening day, they've created a buzz and make sure their new customers leave with a great first impression. You get one shot, come out swinging.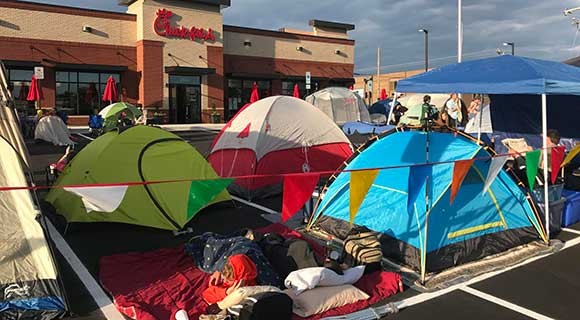 Brands with Strong Opening Processes
Chick-Fil-A
Jersey Mike's Subs
Orange Theory Fitness
The Joint Chiropractic
Invite landlords, landlord brokers, and Lenders to your opening weekend. If they see you in action, they will be more inclined to work with you in the future or give more favorable terms during your next negotiation.
INCENTIVIZE YOUR TEAM
Employee turnover will eat up valuable time and resources. A 2015 survey by PeopleMatter found that the turnover rate for hourly employees is 49% and on average, costs companies $4,969 per employee. Likely, the costs and turnover rate have only increased since. 
If things go well, you'll need to promote future leaders from within your organization. Share this vision with entry-level employees. Create tangible goals and incentivize your crew through bonuses. If you treat them like family, you'll create a stable culture of loyalty.
That being said, hire slow and fire fast. Toxic employees can negatively impact your reputation with customers and kill the work environment for others.
FINAL THOUGHTS
With the right team of experts, great employees, and a strong work ethic, you can be very successful. Without, you'll likely lose everything you've invested.
Kevin Costner's famous line in Field of Dreams, "if you build it, they will come" does not apply in the franchising world.
*per www.statista.com