Looking for tips and tricks on how to prep for ICSC? Read this article to learn seven secrets we've gathered through our years of experience.
1. Always research the attendee list
Break them up into three categories:
Meeting Targets: Reach out at least a few weeks in advance to set up a meeting.
Conversation Targets: These are the people you know and have something specific to talk with them about.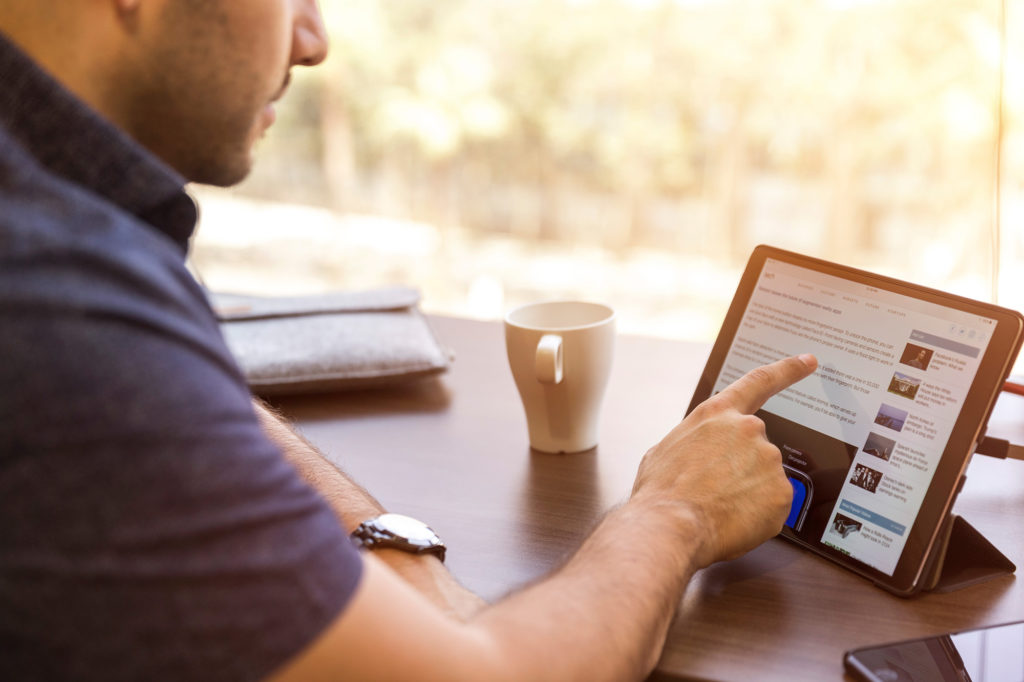 2. Strategize Meetings
You can see your local colleagues anytime you want, so it's best to set up meetings with folks you don't see that often. Of course, it's an entirely different story if you are closing deals, they have a new project or portfolio or need to meet with multiple parties.
3. Attend the Seminars & Roundtables
There is so much information to be gained and relationships made inside the meeting rooms and seminars. Even if you get one snippet of information and meet one new friend, it's worth attending.
4. Divide & Conquer
My partners, Dave and Jon, don't like to hit the parties the way I do, but we all network in different circles and in different ways. They tend to attend dinners and target smaller groups. This gives us exposure to multiple people and dealmakers in the industry.
5. Know The Parties & People
Set a plan for the night and figure out who you need to see. That also means going to multiple parties and it's best to stick to a schedule to maximize your networking. Send thank-you notes after as well!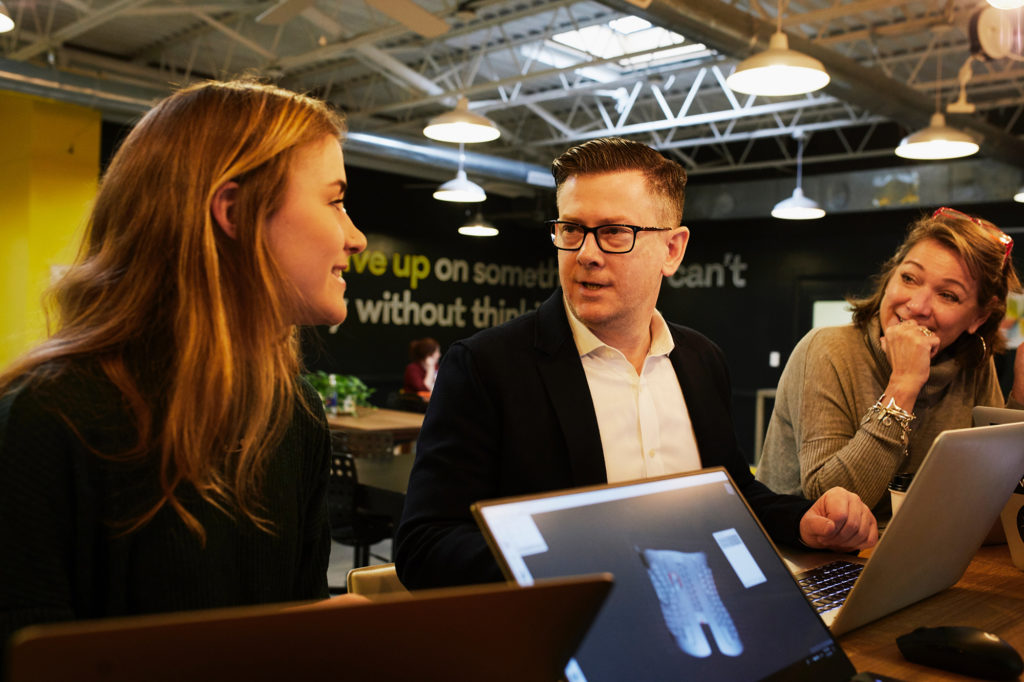 6. Stay Late at the Show
I have so many great conversations at the end of the day. ICSC requires that someone be at the booth until closing. A lot of companies have people there who are all alone and would like to talk shop. I've gotten some great leads over the years by being the last one there.
7. BE NICE TO EVERYONE
That young, aggressive leasing agent could become the new Senior Director of Real Estate for a great retailer in the years to come. They will remember who was nice to them. Just ask Matt Livingston at First Watch!