Dave's Prediction/Problem
Retailers will close locations, ask for rent reductions and aggressively negotiate renewals. It will become a more tenant-friendly commercial real estate market.
Tactical Knowledge
Your Competition: A good leasing/development advisor knows about competing centers, their site characteristics vs. yours, rents, NNNs and most importantly, which concepts are doing well.
Your Property Manager: Your property manager is the conduit, buffer and daily observer of your merchandise mix. In many cases, leasing and property management will be under the same umbrella, but communication is vital to long-term viability.
Your Market / Trade Area: An astute commercial real estate advisor knows everything about their trade area, including predictive trends. Study demographics, talk to businesses and compare notes with aligned colleagues. This homework leads to solid advice, which leads to solid lucrative relationships.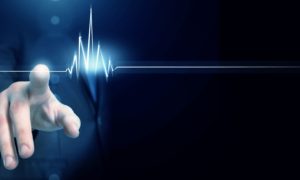 Keep Your Finger on the Pulse of Project: There are plenty of ways to gauge the health of your center. The easiest way is through tracking your tenants' sales. Set recurring meetings with the retailers and drop in when you have showings to chat.
Identify Local Occupancy Threats: Identify high-risk tenants and categorize them. There are always regional/local tenants that will fail. Identify them through proactive communication between tenant, leasing agent and property management. On a side note, some good-hearted people start businesses that fail. If you get ahead of the situation, the departure can lessen the small business owner's financial loss—which doesn't make an agent or landlord money but is the right thing to do.
Proactively Identify National High-Risk Tenants: This is accomplished through networking, relationships and trading horses. In 2020, there will be restaurant closures, bank consolidation and anchor boxes coming online. Talk to landlord representatives at small companies up to REITs. Ask them who they're scared of and they will have in-depth examples. Technology is also rearranging the chessboard, and Netflix/Blockbuster is a glaring example.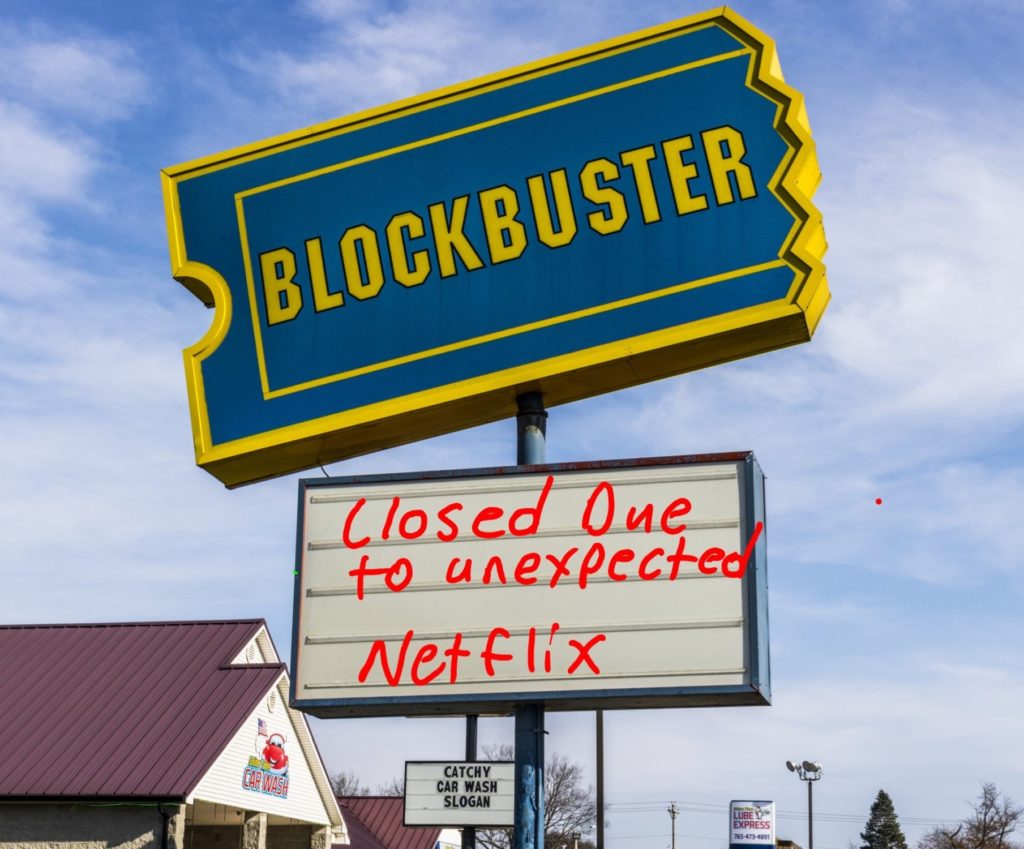 Mike's Prediction/Problem
When the recession scenarios above occur, owners and landlords will have to adjust their pricing, deal with lender events, adapt to the landscape or lose their property. In many cases, the fallout of a few key tenants creates a cash flow domino effect that ultimately results in a default event.
Leases, REAs and Other Underlying Documents: Huddle with your landlord clients and create a detailed lease abstract with the key points you need to need to know. Pay special attention to all co-tenancy clauses, recapture and termination rights (especially in anchor leases).
Loan Documents: It's not necessary to read these documents, but be cognizant of default thresholds and events that can trigger cash calls. There are cases that, if armed with this knowledge, you can target longer-term sustainable tenants to avoid decreased occupancy at specific benchmarks.
Realistic Pricing: Don't paint a rosy picture or unrealistic price scenario because you are worried about upsetting your landlord/owner. If their pricing is unrealistic, you won't make a dime anyways. It's simple and cliché. Set realistic expectations, even if it's painful for your client to hear.
Focus on the Weak Link: Certain commercial real estate is tougher to lease, has larger square footage, obsolescence and is the potential catalyst for a domino event. If you identify the likely first domino, think of creative ways to make them a loss leader until the situation can be rectified. Reduced rent with a recapture right is a common path most statute landlords would take.
Favor Credit & Co-Tenancy vs. ROI: If you have a tenant fallout, a solid leasing agent will aim to replace them quickly and with a strong financially-backed tenant. In many cases, this means backfilling at a lower rate. It's not an enjoyable experience for the landlord, but in a down market, it's a necessary evil. CREDIT AND TERM ARE MORE VALUABLE THAN RENT!
Dave's Prediction/Problem
The traditional retail merchandise mix is rapidly changing, and landlords/owners must evolve as well.
Picture Courtesy Sola Salon Suites
Non-Traditional Retailers: Research non-traditional retailers in the ICSC sphere such as cannabis, salon suites, boutique fitness, wellness, etc. They can also take unique and awkwardly-shaped spaces in many cases.
Non-Retail Players: Services and medical are Amazon-proof. Research medical, urgent care, veterinarian/animal hospital, massage, chiropractic, etc.
Retail Longevity: This is somewhat intuitive, but there are fad concepts that come and go all the time. Recently, gourmet burgers and self-serve frozen yogurt come to mind. The supply drastically outweighed the demand, and the weaker players suffered a stagnate death through sales attrition. Postpone the commission and don't recommend this deal unless you would put your own money in.
Proactively Identify Targets: Find concepts that would complement your project. Research, research, research!!! Here are a few ideas:
Travel Productively: When you jet set for pleasure, include a little business. Visit dynamic retail hubs and denote new concepts.
Use the Little Streetview Guy: When you aren't traveling in person, peruse the globe through Google Earth street view and Yelp. All the information is at your fingertips.
Tactical Geography: I'd love to find the next great concept coming out of SoHo/New York and bring it to Cleveland. That would be awesome. Chances are, the best way to find an expanding tenant is by starting close to home. It's pure logistics, but most concepts are more likely to expand from Cincinnati to Cleveland than Manhattan to Cleveland. I still recommend targeting and touching out-of-state concepts (especially for tenant rep) but start close to home, and you will typically have more relationships/influence as well.
NETWORK, NETWORK, NETWORK: Get to know as many brokers, concepts, rep managers, landlord leasing reps and developers. You'll pick up trends, movements and leads. As the world adapts, so will the commercial real estate players. CRE is ultimately a relationship business, which leads to market intel and eventually to execution.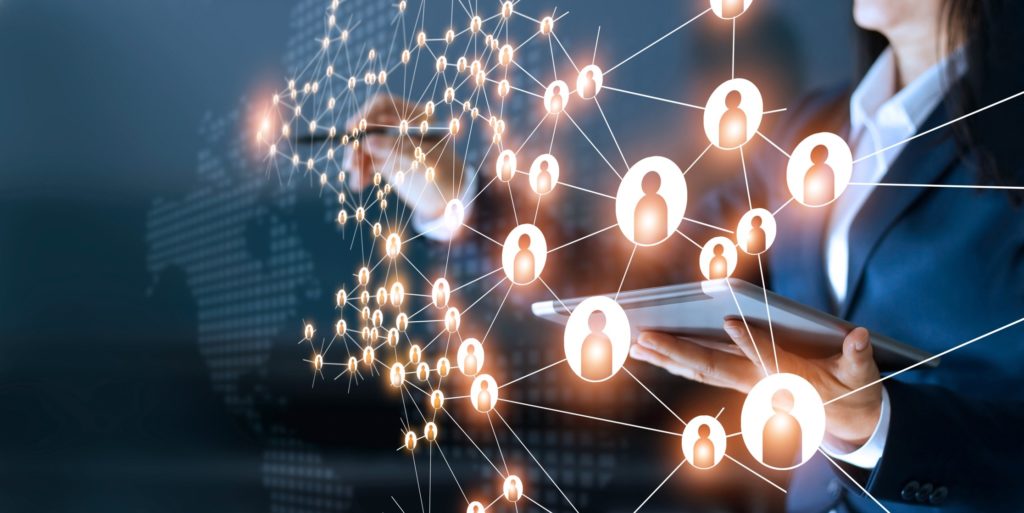 Photo from 12/10/19, Bocqueria Tapas. Picture taken before NY ICSC and a few minutes before publishing!!!