Back in 2009, I realized that the identification of key retail & restaurant concepts was crucial to success in this industry. That prompted me to start a Retail Database that became a comprehensive spreadsheet of more than 750 retail & restaurant concepts operating in Central Florida. It was how I would wrap my arms around and truly understand the chess pieces in this market.
Let's Get Started
Lately, the Archon team has been tracking a more specific group of concepts – the disruptors. These retail & restaurant brands are, by definition, changing the status quo within their category. They are altering customer shopping patterns and taking market share.
Types of Brands We Track:
· Legacy
· Growth
· Contracting
· Disruptors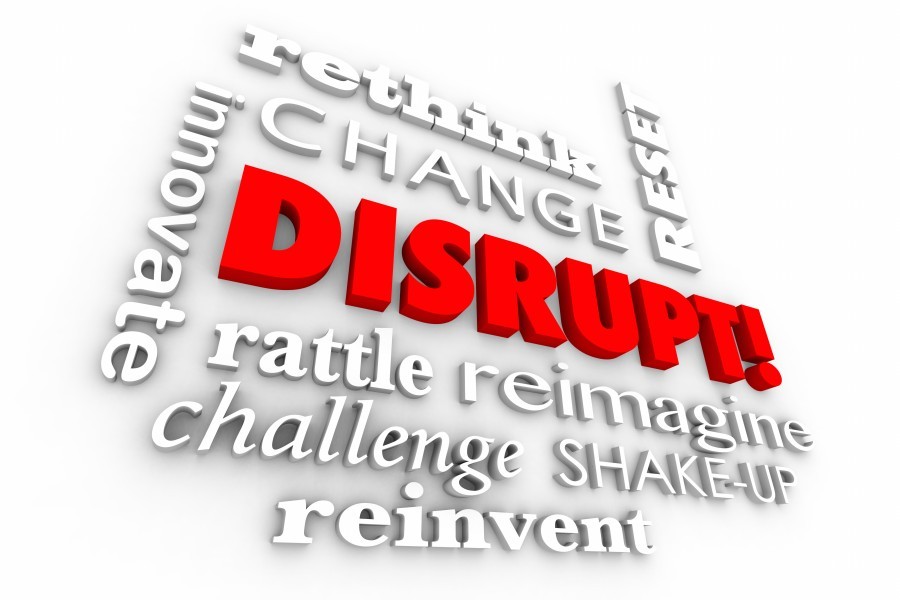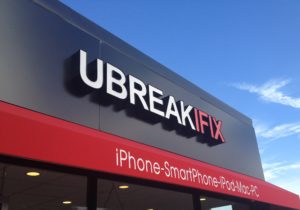 Successful disruptors are not overly concerned with the current competitive environment. They charge full steam ahead on their own path – confident in their product, people and processes. Jeremiah's Italian Ice, Graffiti Junktion and Four Rivers Smokehouse expansion was opportunistic and well-timed. Why? They strategically expanded during a recession. Others like WaWa, Orange Theory Fitness & Trader Joe's then expanded into the upswing. Established legacy brands should take notice and potentially adapt to customer shopping patterns & preferences. In hindsight, Radio Shack could have pivoted to become uBreakiFix. This is not exclusive to Retail CRE – disruption occurs in every industry.